The WaterColor Community. A Place To Call Home.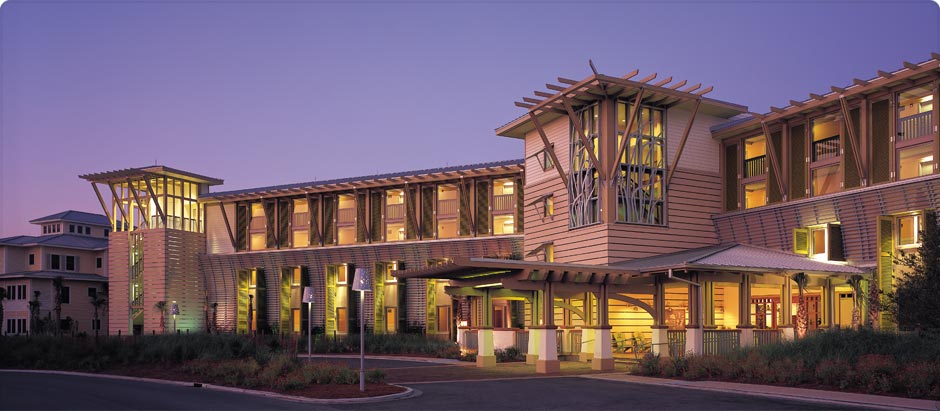 Restaurants. Beaches. Events. And More.
The WaterColor community is one of a kind. Located on Northwest Florida's pristine Gulf Coast, WaterColor is one of several distinct yet interconnected 30A beach neighborhoods with gorgeous views of the sugar white beaches and other natural surroundings.
A vibrant beach resort and residential community that eases into its natural surroundings with a Southern simplicity and grace, Watercolor is truly stunning. Tucked between the beautiful beaches of the Emerald Coast and Western Lake, a natural 220-acre coastal lake, the community is rich in natural beauty. You might argue that WaterColor's greatest amenity was provided by Mother Nature; however, should you want more, you'll enjoy a diverse collection of award-winning amenities, activities and events.
An Escape From Your Everyday